3 Ways to Keep Your School Website Interesting
Mar 15, 2019 by kidd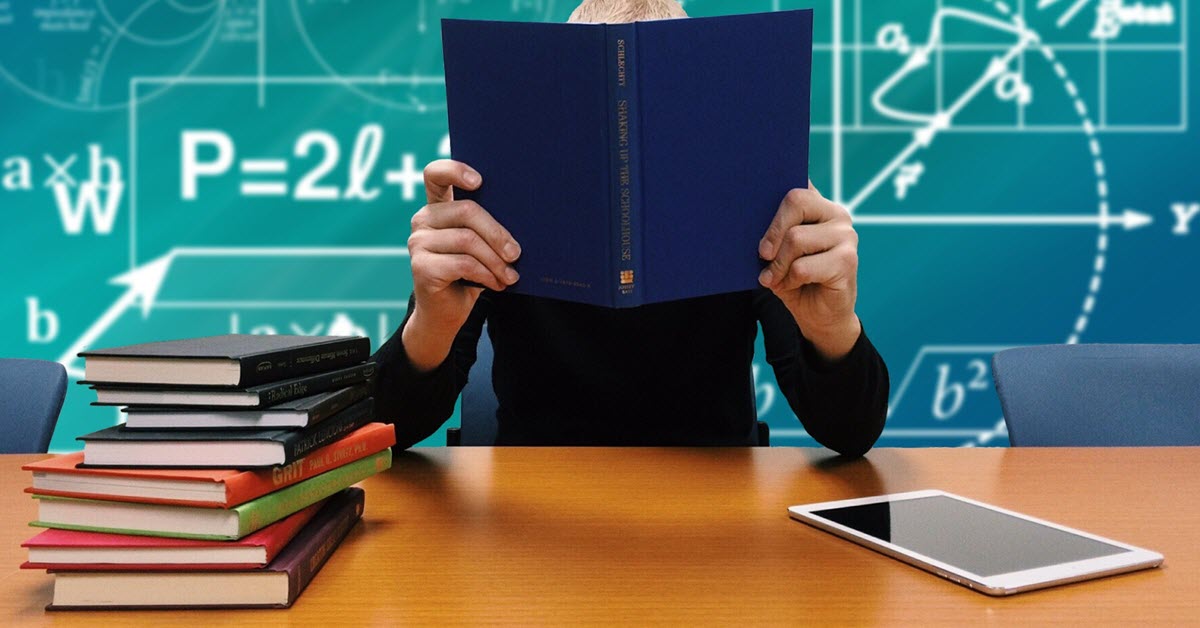 We live in a digital world and no aspect of life has been left untouched, including education. Many families move into new areas and seek out the website for the school their children will be attending, and many current families keep up with sports and other activities through the school's website and social media presence. So, your school website should showcase the best that your school has to offer. Unfortunately, many educational websites are static and, while they provide basic information (address and phone number) about the school, they fall short when it comes to painting a picture. However, there a few easy things you can do to help.
1. Be A Shutterbug
The first thing everyone thinks of when taking pictures is big events, and obviously plays, concerts, sporting events, etc. will be featured on your site. Yet those events are such a small portion of what your school is about. Why not take some photos on a random Tuesday in an art class, a lab experiment, or a dramatic reading of Shakespeare? These small "everyday" events are the heart and soul of your school and should be showcased as well.
However, as you take and post pictures, don't lose sight of your mission statement. The goal is to show the world what your school stands for and how you achieve high standards throughout the year. 
2. Blogs
How is what your students are doing preparing them for the 21st century? What are they doing in class? What events will they be attending? What tips should they use when applying for college? What trades training can they attend? What extracurricular activities does your school offer? Blogs are a wonderful way to showcase your school's mission statement and create something that visitors want to come back and read. 
Begin writing a blog for your website with topics that are of general interest and showcase your school's mission statement. Then, once you establish a presence, you can get your student body involved. Who better to write about the daily happenings around the school than the students? Creating this contact between the school, the parents, and the students helps create a school culture where all parties are engaged.
3. Videos
Now, as with still photos, you should attempt to get video of all aspects of student life to use on your website and on social media platforms. However, videos can be used for so much more. Showcase your mission statement by taking short clips of your classes throughout the year and compiling them into previews for a course catalog. Have your teachers create video introductions instead of jotting down a few short sentences. The principal and vice principals can create welcome videos for incoming families. Your coaches can record previews of every sport you offer. The possibilities are endless. By using videos, you can showcase what makes your school special in a way that is visually appealing and has a personal touch.
Your school's website is the first impression many families have of your school and is a constant link to your current families. By keeping your website up to date and visually appealing, you can help build a community that takes pride in your school. For more information on creating your custom school website, contact us.
Share

Tags