Looking for a Reputable WordPress Developer and WordPress Hosting Company?
Mar 11, 2019 by Paul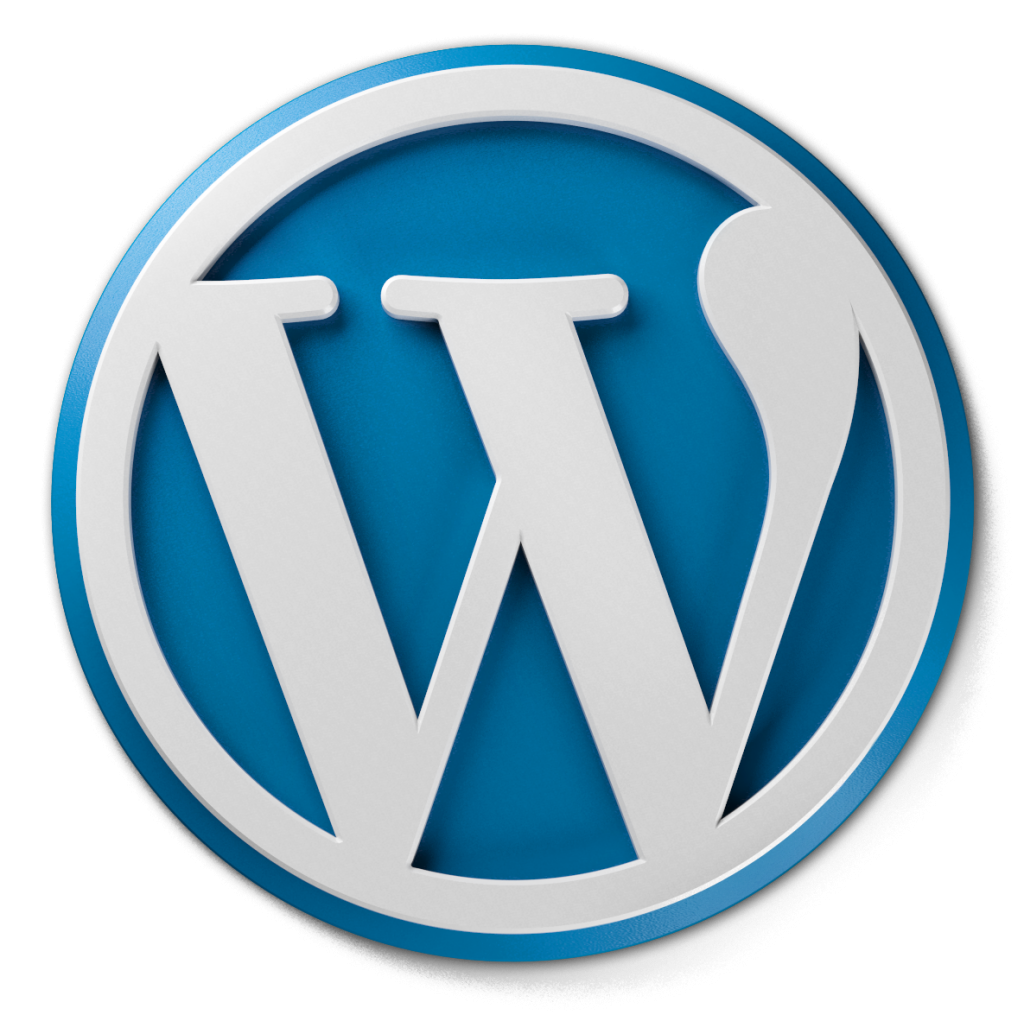 WordPress is one of the world's most popular open source website content management systems. It's used by experienced website developers, people wanting to build a website for themselves and junior developers who are just starting out in their careers. It's simple to download, there's a huge range of pre-designed themes and a large market of customisations (i.e. addons) to provide additional features and functions.
However, for anyone who's not a website specialist, it can be very difficult to tell the difference between a reputable WordPress development company who has your best interests at heart, and someone who just wants to take your money, quickly spin up a website, and then be hard to get hold of, or disappear entirely. Unfortunately, in our experience, the latter scenario is quite common.
To help you navigate the maze, we've put together this short five point guide to help you ask any WordPress developer the right questions before making a decision.
1. Why Are You Recommending WordPress?
There's a wide range of open source content management systems (CMS) available, and they all have their strengths and weaknesses. An experienced website developer will have worked with a number of different systems and will chose the right CMS to suit your project. So ask the developer why they are recommending WordPress. If it's because WordPress is the only system they have experience of using, then this could be a cause for concern.
2. Will My WordPress Website be Custom Designed, or Will You Use a Theme?
A custom designed website is one which has been designed from scratch by a web designer. You will have input into the designs, and will be able to approve them before the website is built by the developer. The end result is a website that's unique to your company and should 'talk' to your target audience. A 'theme' is a pre-designed template that has been downloaded to your website.
One of the reasons why WordPress is so popular is because of the huge range of available themes. The decision to use a theme, or have a custom designed website, often comes down to budget. However, you don't want to pay a premium for a new website, assuming that it's been custom designed, only to discover that the web developer uses a theme.  So if you're paying for a custom designed website, then ask the developer to explain their design process.
3. Will After Sales Website Support Be Available?
An established website design and development company should have a manned help desk during office hours and a process for handling out of hours emergencies. So ask the developer what support will be available. In our experience, this is the point where the relationship between the customer and the web developer most often breaks down. You want to make some changes to your website, the developer doesn't respond to your calls and emails, and it's often at this point the customer realises they don't know where the website is hosted, or have any access to the website files.
4. What Will You Do To Keep My WordPress Website Secure?
Online security is something we're all having to be more aware of, and websites can be hacked. WordPress is not immune from being hacked, and because of it's global popularity it's no surprise that it's a popular target for hackers too. Ask your web developer what measures they will have in place to protect your WordPress website from hackers.
5. Will I Be Able to Move My WordPress Website to a New Hosting Company?
One of the important benefits of using an open source content management system like WordPress is that it can be hosted by most website hosting companies. If the relationship with the developer breaks down, or your circumstances change, for whatever reason, you should be able to move your WordPress website to another hosting company. The critical question to ask is, "Will I be able to move my website to another hosting company, and will I still have a fully functioning website with full access to the WordPress admin area?".
Don't assume that just because your website is built in WordPress that this will automatically be the case. Some companies will only give you a 'static' version of the website if you move hosting companies. If this is the case, then your website will have to be rebuilt in WordPress before you can edit it yourself.
Can Designer Websites Answer the Above Questions?
Yes we can.
If you're looking for a WordPress Developer or WordPress hosting company in Auckland, give Designer Websites a call today

See also our blog Questions to Ask When Choosing a Web Design Company

Share

Tags