The Only Safe Linking Strategy for SEO
Jul 10, 2015 by Paul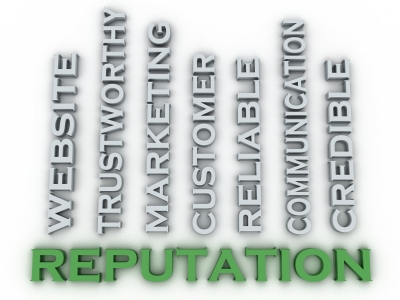 A 'backlink' is when someone links from their website to yours and backlinking is at the heart of search engine optimisation (SEO).
When someone links their website to yours, a bit of their page rank is passed to your site - this is often called 'link juice'. The more link juice you have coming into your site from reputable websites, the more favourably Google will view your website, which in turn will help increase your website's ranking.
The conventional wisdom says that business websites should try to obtain as many backlinks as possible so they can get more exposure. However, that is not always the case. The book SEO Success notes:
The more quality links you have to your page, the higher your PageRank goes. When a website links to your website, it gives some of its PageRank to you. So if a dodgy forum site linked to your content and had a PR of zero, you would receive barely any PR at all.
In other words, it's about quality and not quantity. In fact, if anyone tries to sell you links - run a mile. If Google considers your website to be part of a link scheme, then it may take action against your site - which could even result in your website being delisted.
So What's the Solution?
Unfortunately there is no 'quick fix'. The only solution is to regularly add good quality content to your website and over time your site will naturally tend to accumulate incoming links. 
Contact us if you would like to learn more about our managed SEO services.
Image courtesy of David Castillo Dominici at FreeDigitalPhotos.net
Share

Tags