SEO Services Agency
Designer Websites is a boutique SEO agency in East Auckland. Our SEO services (search engine optimisation) are based on sound advice in plain language and a plan to suit your budget.
What is SEO?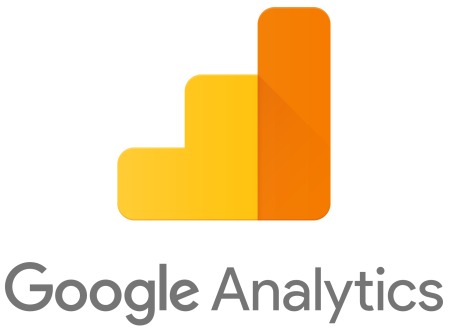 SEO stands for search engine optimisation - which is a fancy term given to making your site 'seen' on the web, so when someone uses a search engine (e.g. Google) to look for the kind of products and services you provide, your website appears in the list of results. The better 'optimised' your site is, the further up the list your website should appear. The Holy Grail is to appear on the first page of Google and of course everyone wants to be number 1.
Our Managed and Non-Managed SEO Services
dw provide you with monthly recommendations for making improvements to increase your website's popularity
Our non-managed SEO service is a very cost effective way of 'sampling' SEO
There are no contracts with this service
With our non-managed SEO service, we provide monthly reports;
Volume of traffic to your website and where that traffic is coming from (e.g. Google search, Facebook, paid adverts, etc.)
Most popular landing pages on your website and bounce rates (i.e. you'll find out how 'engaged' visitors are with your website)
Most popular search terms for your website
Number of conversions (e.g. enquiries or quote requests) and conversion rates by landing page
Monthly recommendations on how you can make improvements to increase your website's popularity and ranking.
You can cancel at any time.
---
Investment - from $450 per month plus GST, no contract
dw develop and implement your full online marketing strategy to promote your website and monitor it's ranking in major search engine results
dw actively manages your website, add new content and take joint responsibility for the ranking of your website for the desired keywords you're aiming to rank well for.​
Define your keywords (i.e. search phrases)
Regularly evaluate how well site content is 'optimised' for ranking
Develop campaigns to increase search engine visibility
Select which social media channel is the best one for you to reach your target market. Each social media channel works differently for certain markets, products and services, so it's important to get it right.
Develop a social media strategy that ties in with your other digital content so it reflects your brand and seamlessly integrates with your website.
A key part of the service is a regular monthly meeting to review the results and agree next steps.
---
Investment - POA, minimum 6 month contract
| | |
| --- | --- |
| Let your website content work for you | |
We work hard to understand your business and your market and we take a deep interest in what you do. After all, if we don't know you, then how can we market you?
All our SEO clients also have free access to our Digital Marketing for Beginners videos to help you further optimise your online presence. These instructional videos have been created in-house for the benefit of our digital marketing clients.
Still Not Sure? Request a Free Consultation
Contact us to book in a free consultation to analysis your website and how we could market you the most effectively.
Related Articles
For further information, read our latest blog posts about search engine optimisation:
Designer Websites for all your SEO services needs